Bitcoin ATM adoption is gaining rapid growth. What does that mean for you? First, it means that you have a growing number of locations to access Bitcoin with cash or a Bitcoin debit card offered through Mastercard or Visa.
This ease of Bitcoin accessibility allows Bitcoin to be used by a larger global population who may not have access to certain banking and finance options.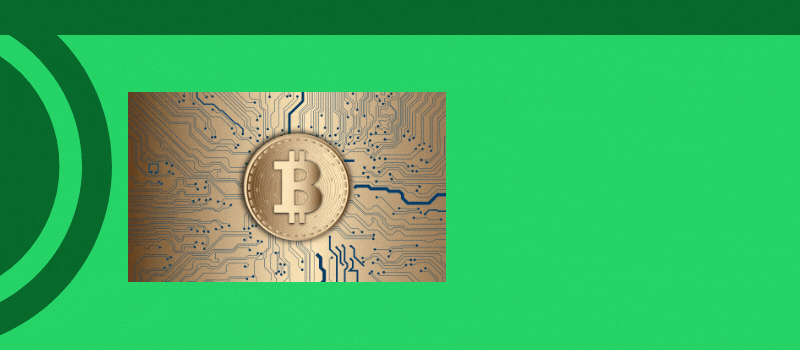 Find out more about how you can benefit from using a Bitcoin ATM ahead.
What Is A Bitcoin ATM?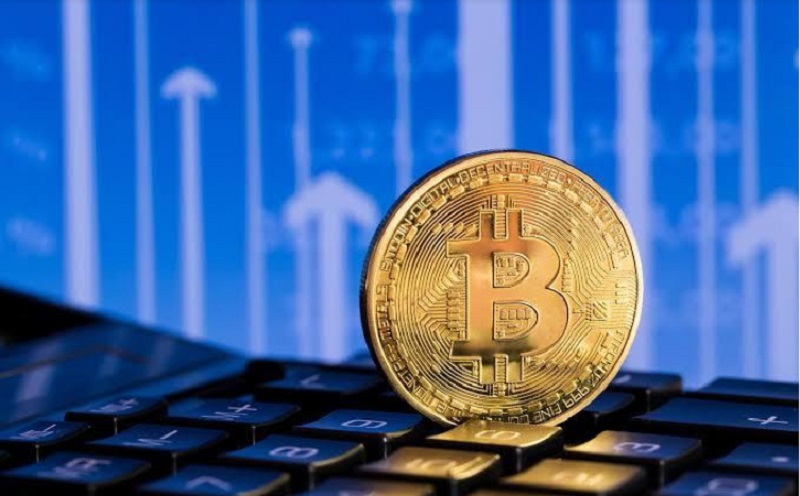 A Bitcoin ATM operates as a modern-day cash machine. What differentiates a BTM from an ATM is that you deposit your cash to buy Bitcoin. Or, with some BTMs, you can sell Bitcoin for cash and withdraw it immediately.
The real convenience of having access to a Bitcoin ATM is that it allows you to consolidate different fiat or paper currencies into Bitcoin. This feature will enable you to travel from country to country without having to carry various forms of money. Not to mention avoiding costly exchange fees along the way.
You can deposit your cash holdings from your current country into your Bitcoin wallet through a BTM and withdraw cash at your new destination.
What You Need Before Using a Bitcoin ATM
There are only a couple of items to take care of before you set out to use your first Bitcoin ATM. First, you will need a digital wallet with a cryptographic key to buy and sell Bitcoin from a BTM location.
Your Bitcoin wallet key is a unique password that identifies your wallet and verifies the Bitcoin transactions that you make with it. Second, you will have to find a BTM location near you.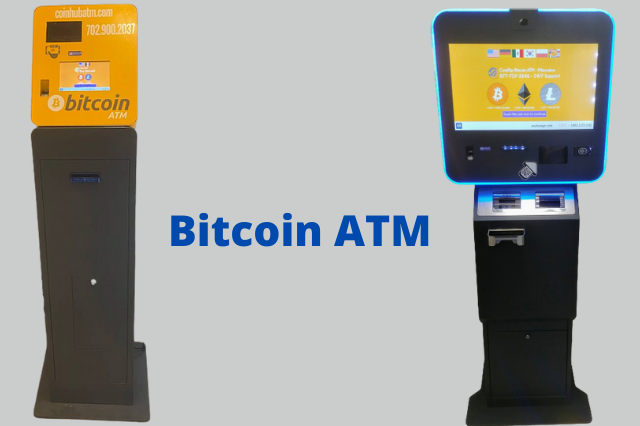 Find and Set Up a Digital Wallet
You store your cash in a physical wallet and you need a place to store your digital cryptocurrency, too. A Bitcoin wallet provides you with the means to access your cryptocurrency on the Blockchain ledger.
Your wallet's password key helps to verify the ownership of your Bitcoin stored on the Blockchain ledger. Using a Bitcoin ATM requires a web-based or mobile wallet app. You can consult the Bitcoin website for further information on what type of wallet you will need.
Locate a Bitcoin ATM
Of course, none of this information would be helpful to you if you couldn't find a Bitcoin ATM to begin with. So go ahead and click here to find a Bitcoin ATM near you. All you need to get started is to enter your address or zip code on the map and wait for the results to appear.
Buying Bitcoin At A Bitcoin ATM
To start buying and investing in Bitcoin, you must first create an account with a Bitcoin ATM operator. Then, if you've already set up your digital wallet credentials, you are ready to use the Bitcoin ATM.
Simply insert cash into the BTM and choose the wallet address where you want to send your Bitcoin. Once you approve the transaction, the BTM operator will sell you Bitcoin, at market price, including operating fees, and send the Bitcoin to your digital wallet.
Selling Bitcoin At A Bitcoin ATM
To sell Bitcoin, access your profile with your BTM operator and log in at their BTM. Then, select the amount of Bitcoin you want to sell and the wallet address where it is located.
The transaction will need to be verified on the Blockchain before cash is dispensed. This process can take a little longer than a purchase. Remember, like regular ATMs, a BTM will have fees associated with buying and selling Bitcoin.
Once the transaction is confirmed, you will have cash in hand.
Bitcoin ATM Adoption Continues To Rise
Once you've set up your digital wallet and located a Bitcoin ATM, you can start accessing the many features that a BTM offers. With a steady increase in Bitcoin ATM locations and Bitcoin's unparalleled cryptographic security and anonymity, expect to see the use of Bitcoin ATMs rise.
Did you enjoy this article? If so, we have other great news and information covering the world of Bitcoin and cryptocurrency on our blog – see you there.
Related post:
About Bitcoin, you can check the updates on Dailybeast as well.
Latest post: