Have you just adopted a cat or planning to do so in the future? There are many things to manage while adopting any pet like knowing their food habits, their behaviors, and so on. One of those things which are mind-boggling is giving your cat a perfect name. Naming should not be done randomly, it should resemble or indicate the personality or features of your kitten in any way and should be unique also.
It takes a lot of thought and time to give your kitten a cute name. That is why, we came up with this article of 200+ cute and unique names for cats, female and male kittens to help you in this process.
So, let us begin the list of general cute names first that can be given to any cat irrespective of gender.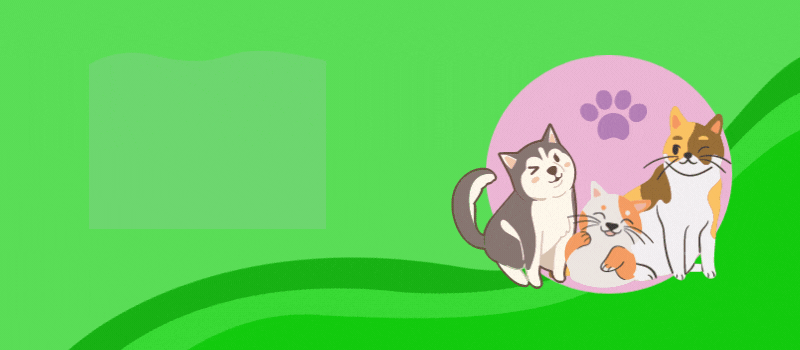 50 Most Popular Cute Cat Names That Are Unique
The following names are among the most popular names for cats. These are inspired by the unique names of the cats of celebrities, or based on any renowned character which resembles your kitten's feature.
Check out the 50 most popular cute names for cats from the list given below.
Bubbles
Buttercup
Bunny
Cutie (a simple cute name)
Pisco (based on a liquor)
Tipsy
Yoshi
Tabby
Lotus
Zappa
Also Read: Best Name For Whatsapp Group of Friends, Stupid Questions To Ask People Or Anyone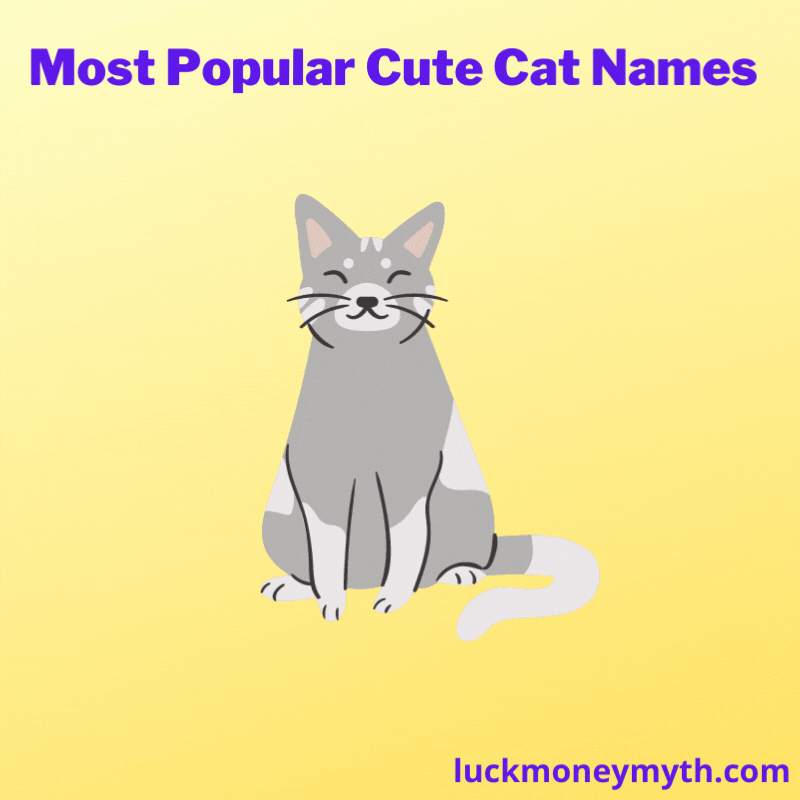 Before we share more names below, You must see this video that mentions popular cat breeds that can be domesticated.
Vivo
Ash (ideal for grey cats)
Mini
Socks
Sheila
Gary
Tom (from Tom and Jerry cartoon)
Romo
Birch
Cookie
Alaska
Sherry
Shadow
Oreo (for black and white cat)
Barcode (for black and white cat)
Ebony (for pure black cat)
Bianca (for white cat)
Flora
Meowise (funny genre)
Chevy
KitKat
Pikachu (most popular)
Sushi
Happy
Panda
Hagrid (caretaker of Hogwarts from the Harry Potter movie)
Jet
Knight
Mangu (misnomer of mango indicating orange colour)
Spooky (Halloween name)
Mousse (named after a sweet)
Blossom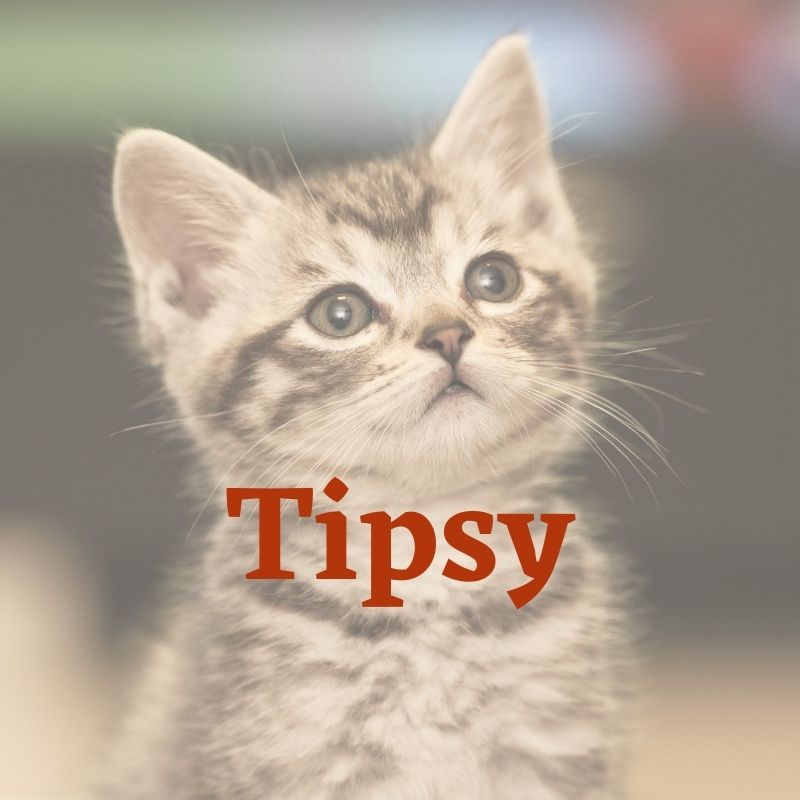 Droplet
Pansy
Noodle
Rex
Saturn
Puffin
Rosa
Lollipop
Other Gender Neutral Unique Names For Cats
You have already checked the list of 50 most popular gender-neutral cute names for cats. But since those names were popular so they are common and most of the time you will get to hear these names on the streets.
If you are planning to give your cat a unique name which is rare and also it should be the logical name that suits your cat then the following list of unique names for your cats that are not so common but also at the same time are very interesting.
These unique cat names are also gender-neutral.
Ajax (named after the Greek hero of the Trojan war)
Tonic
Jordan
Tyson
Tesla (for Tesla lovers)
Oliver
Seuss
Midnight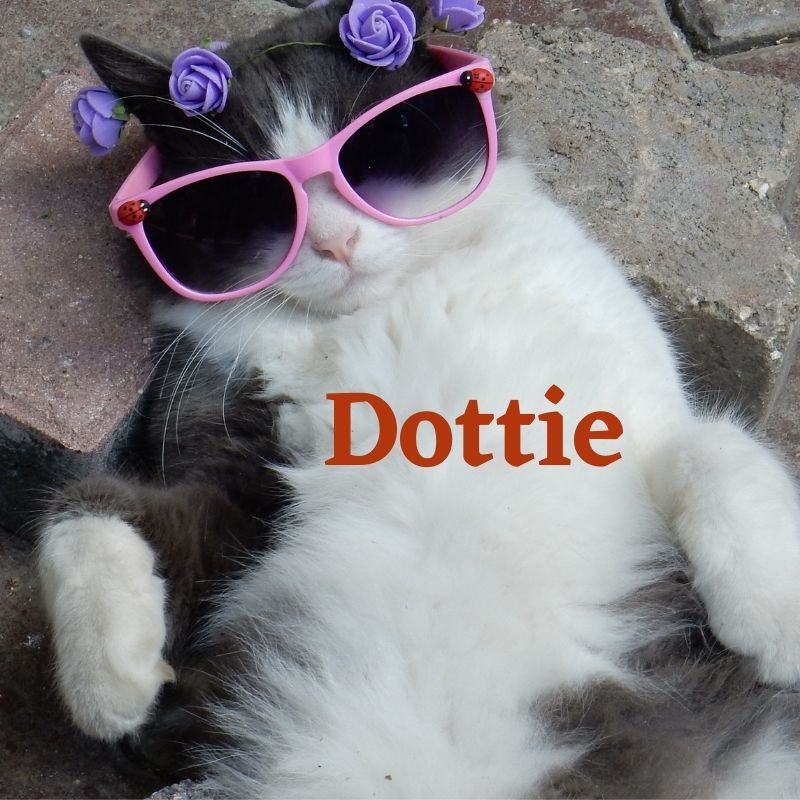 Licorice (for cats with black furs)
Latte (for coffee lovers)
Syrup
Clutch (like the clutch of a bike that engages or disengages the engine)
Google (fancy name after search engine with uniqueness)
Tarzan
Waffles
Gravity (for attractive cats)
Viscous (if your cat always remains stick with you)
Billie (not unique for Hindi speaking people)
Benzene
Aluminium
Bug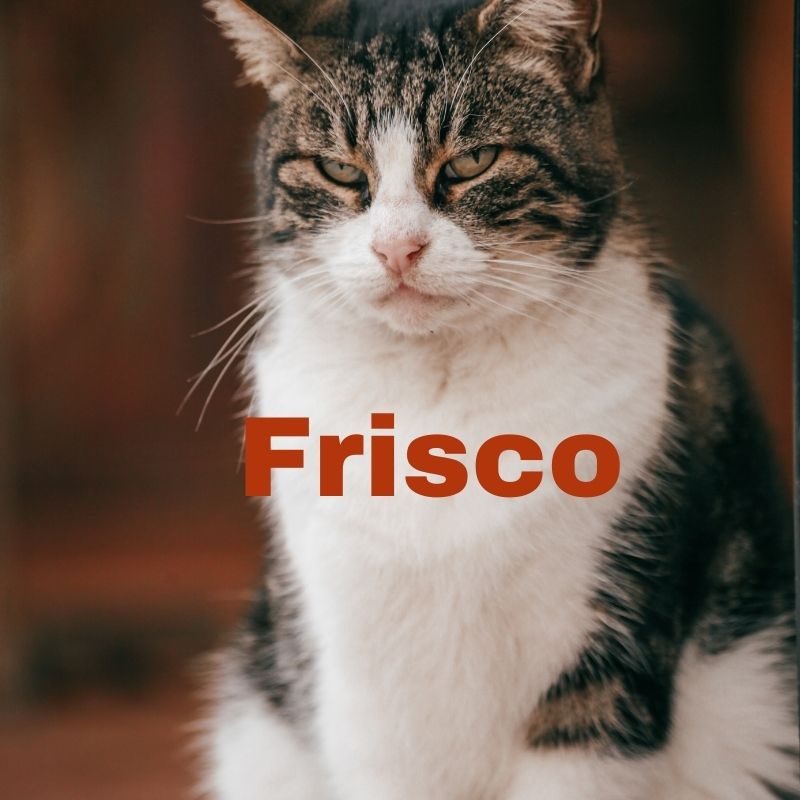 Biscuit
Wilson
Thunder
Marl
Kuro
Sorata
Kento
Mokomichi (from Japanese culture)
Morris
Doodle
Jules
Pardus (scientific name of Leopard)
Gladiola (after the name of the flower)
Milton
Ron
Dottie
Lucifer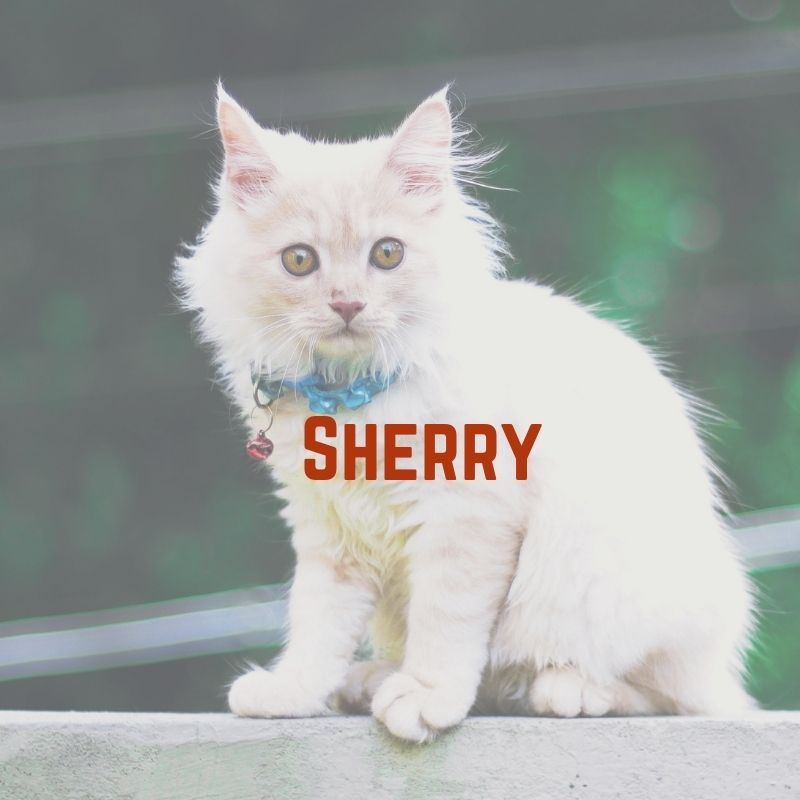 Sagwa
Lemon
PeeWee
Marley
Leo
Joy
Destiny
Cassie
Cherry
Petunia
Hemu
Murphy
Tony
Louie
If you wish to get the gender-specific names for your male and female cats then proceed with the next sections below.
Cute Names For Female Kittens
Till now all the names that you saw in the above paragraphs of this article were gender-neutral which means those names can be given to both male and female cats. Now it's time to look at the names of male and female cats individually.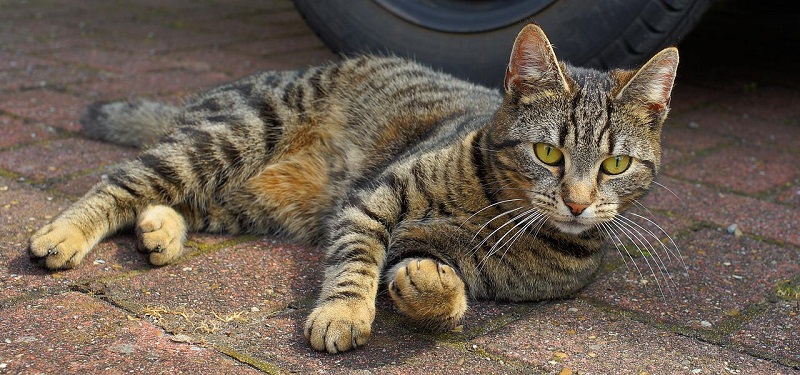 Starting with the popular and cute names for kitty (female cat).
Julia
Catrina (misnomer of Bollywood actress Katrina)
Nisha (perfect for Indian black cat)
Luna (means moon)
Twinkle
Juliet (Romantic genre)
Lakshmi
Misty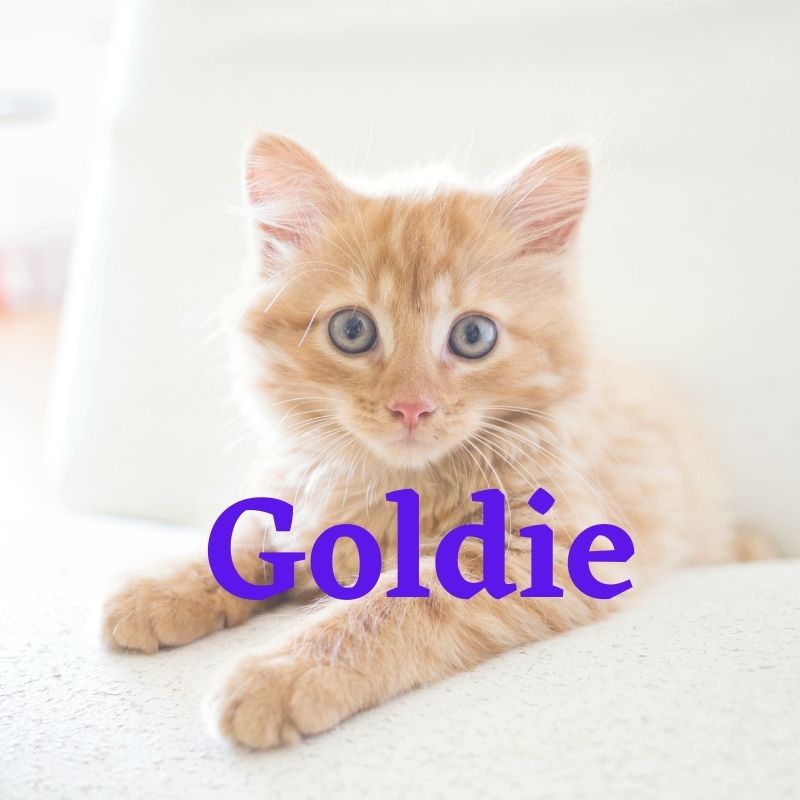 Salma
Silky
Olympia
Princess (for your cute kitten)
Rumi (after the word 'roomie')
Akira
Kali
Cinderella
Stella
Coco
Dora
Nora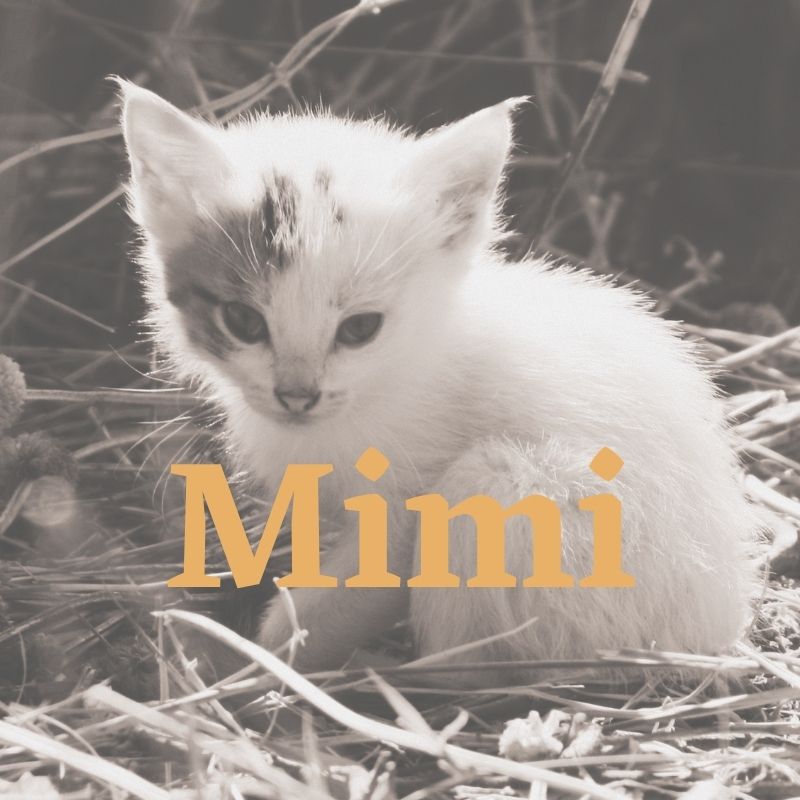 Mimi
Lexi
Meowzie
Lovey (for a loving kitty)
Pippy
Amy
Sweetie
Winnie
Angel
Queen Bey
Bella
Berry
Rosemary (a very cute name for a kitty)
Millie
Frosty
Asha
Adora
Birdie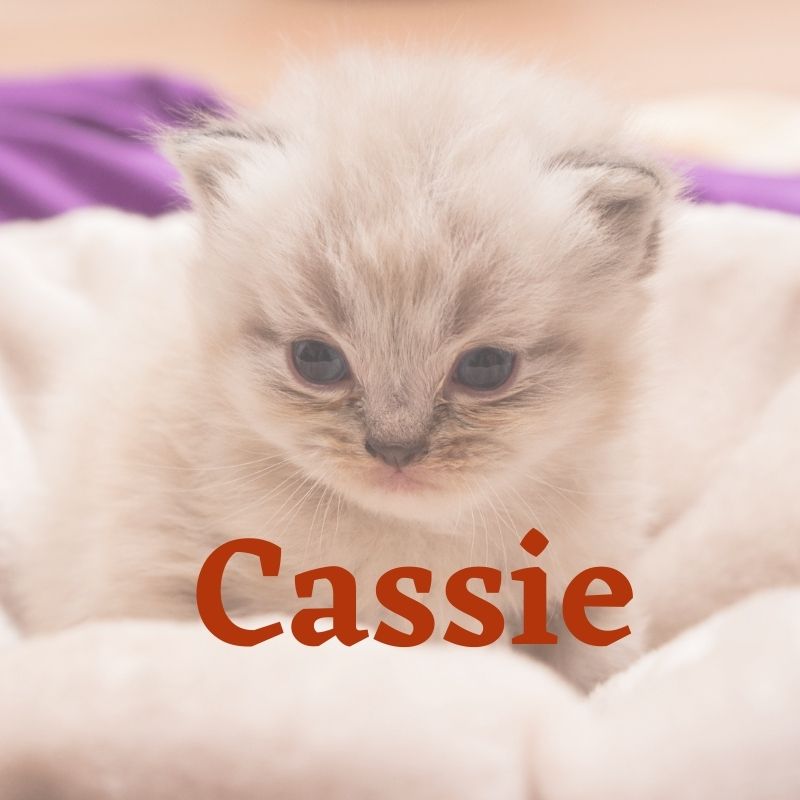 Camilla
Demi
Emilia
Fiona
Franny
Goldie
Georgia (for gorgeous kitty)
Jolie
Iliana (Bollywood actress)
Onyx
Prada
Queenie
Cute Names For Male Kittens
In this last section, we have brought the list of the 50 most popular names for boy cats. Check the unique male cat names listed below.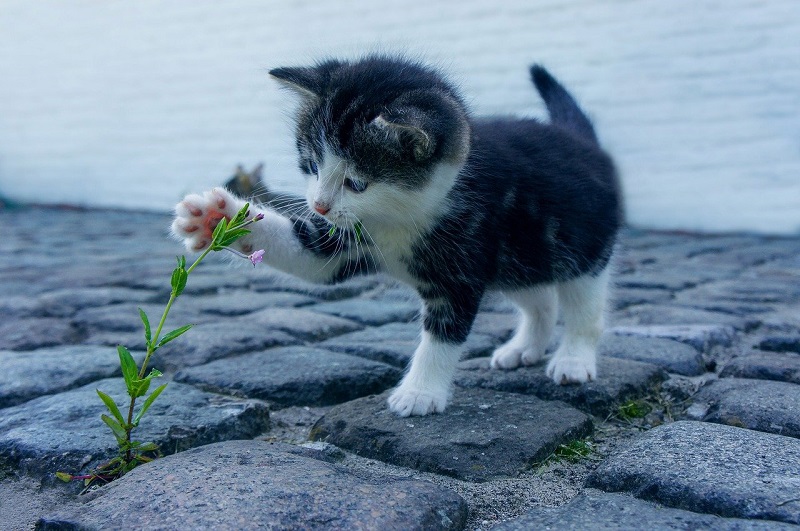 Howler
Roughy (based on body appearance)
Rambo
Mogambo (for Bollywood lovers)
Romeo
Raja (means King in Hindi)
Pun (the simple and straightforward name for male cats)
Peter (spiderman)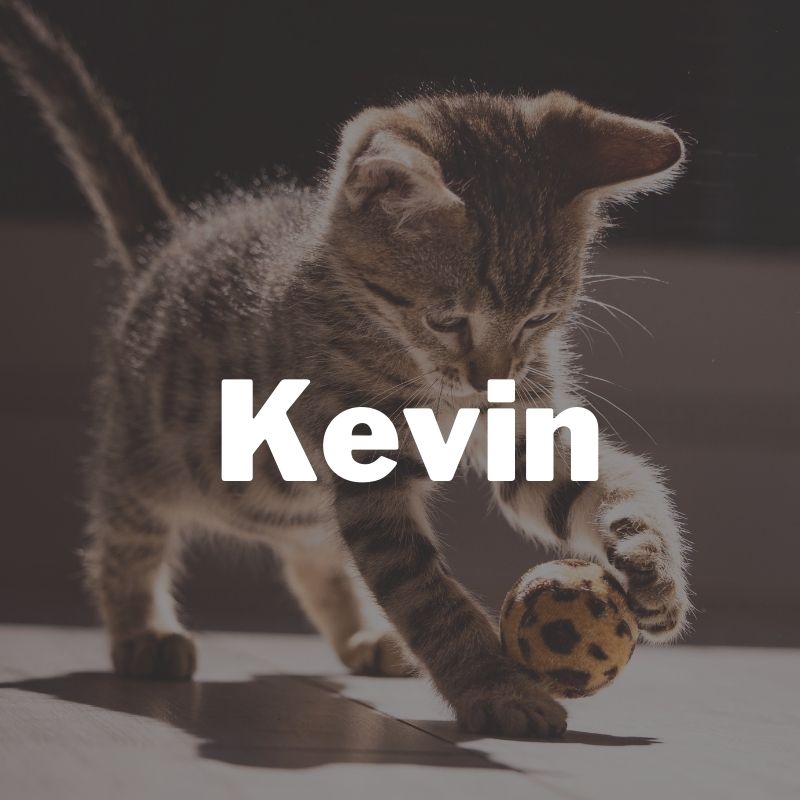 Prince
Martin (named after the Luther king)
Simba
Mintu
Dhatura
Brownie
Meowzer (if your cat meows too much)
Tiger
Jacob
Atlas
Armani
Buddy
Butterscotch
Cosmo
Cooper
Dax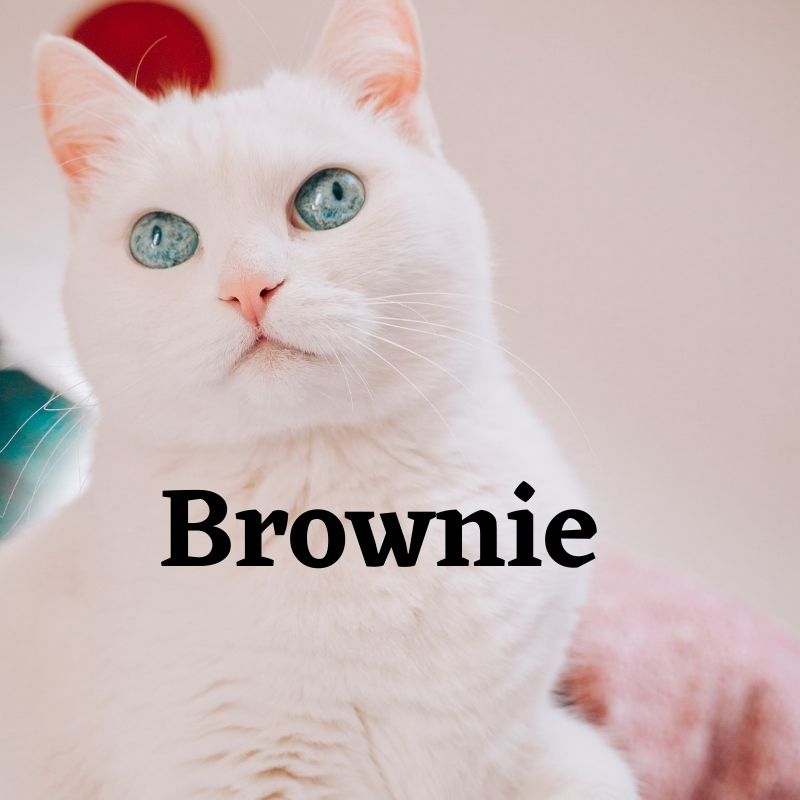 Diesel
Diablo
Echo (the cat who makes a lot of noise)
Edgar
Frisco
Frodo
Ghost
Gumby
Newton
Horton
James
Jackson
Giant
Hoo-man (hilarious name)
Jones
Nick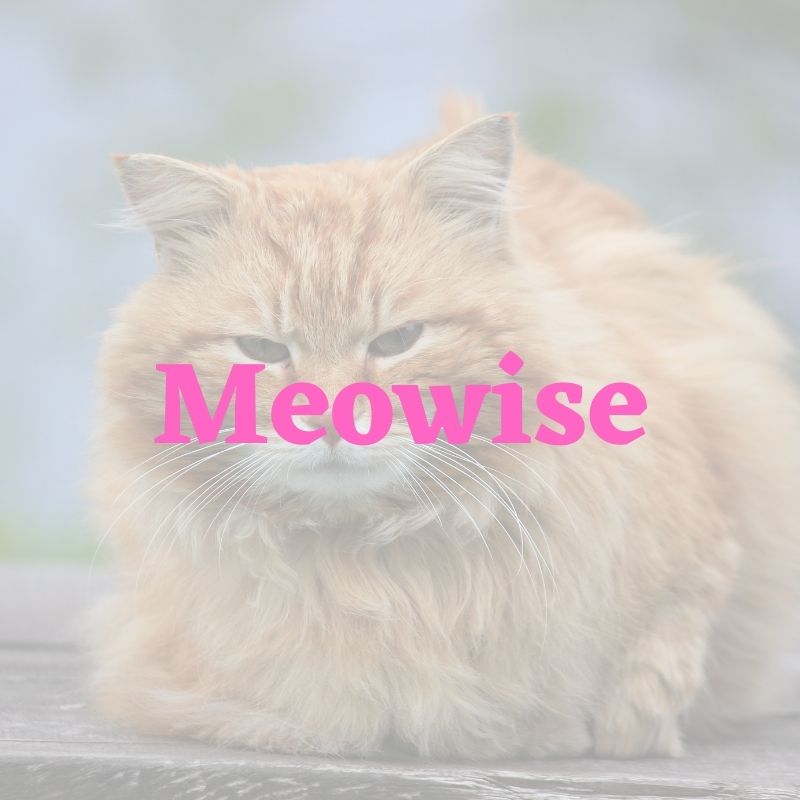 Kit
Kevin
Oscar (most popular but common)
Pablo
Pirate
Racer
Rocky (currently the trend in India)
Sumo
Sprout
Victor
Related Articles:
FAQs: Cute And Unique Names For Cats
What are some cool cat names related to science?
Newton, Gravity, Felis (actual scientific name of the cat), Atom, and Aristotle are the top 5 cool names of cats related to science.
What should I name my pair of cats?
If they are couples then Romeo and Juliet, Salt and Pepper, Alpha and Beta, and Adam and Eve will be best. Else you can also name Angel and Demon, or Beauty and Beast, etc.
Also Check Out: Best Nickname Ideas To Call your Sister, Tips, and Tricks to Create your Gaming Names
Conclusion: Cute And Unique Cat Names
The listed names of cats in this article are the most popular and unique ones. If you wish to give a new name to your cat but find it difficult to name then you can name your cat on the names of gemstones, flowers, favorite movie characters, etc.
Whatever name you give to your cat, make sure it matches the personality of your pet and it should not be boring and long to pronounce.
If you have any suggestions for better cute and unique names for cats then do let us know in the comment section below.
Latest Post